I was privileged to be a lecturer at Leon Kozminski Academy (ALK). Thank you Monika Sonta for the invitation. It is a great pleasure, honor but also a lot of fun. Sharing experiences. Below is a photo of Monica's notes. One of the more bussy mind maps I have seen ☺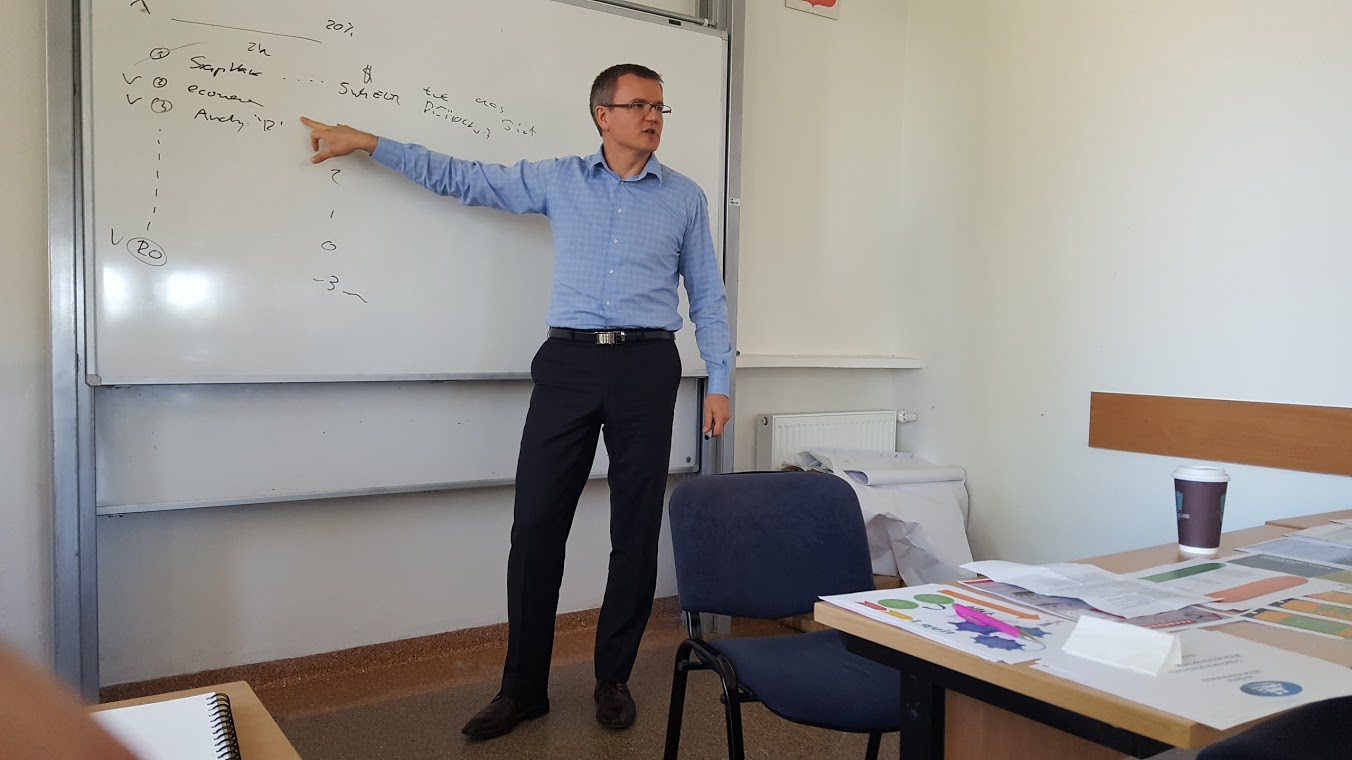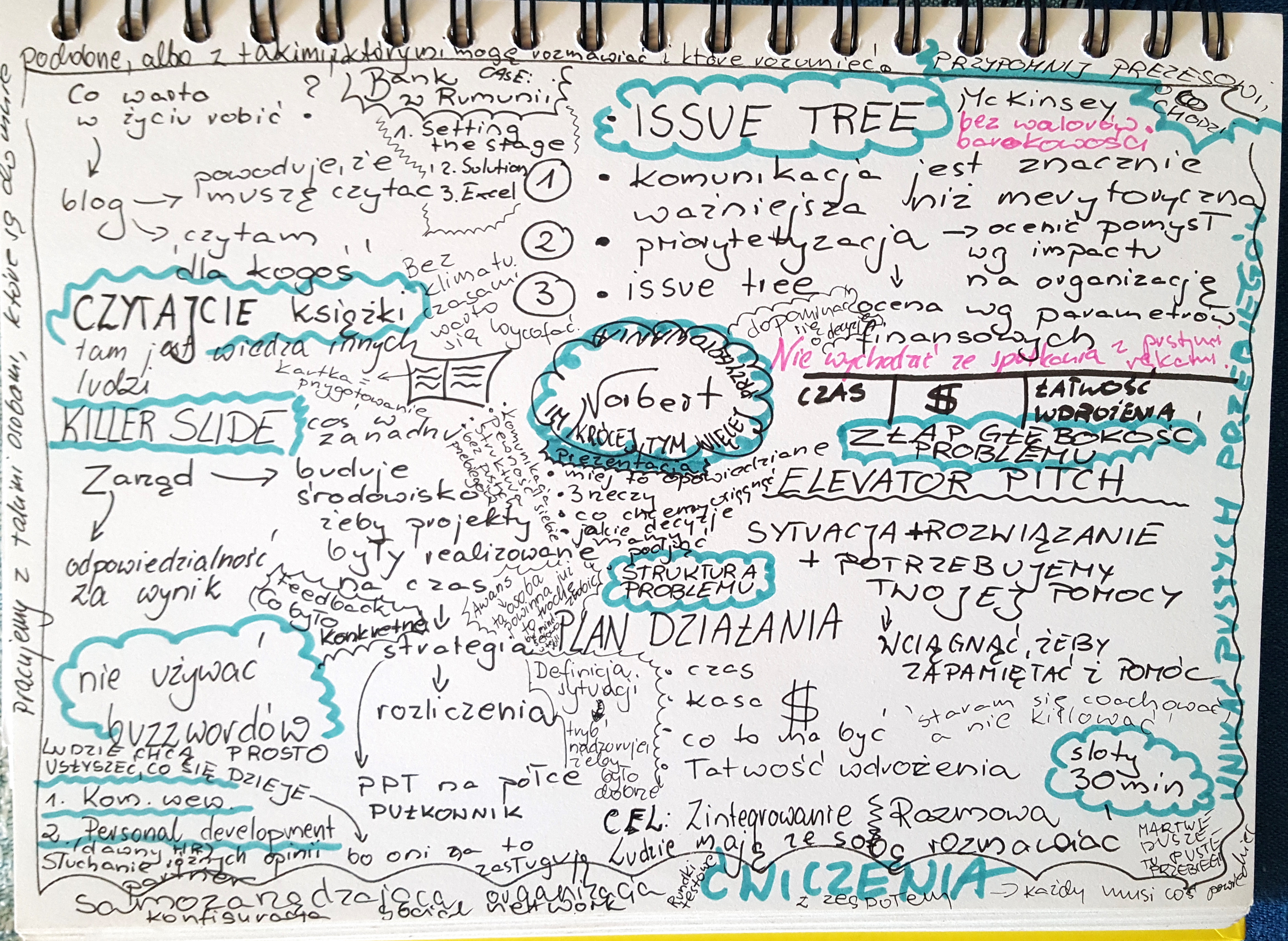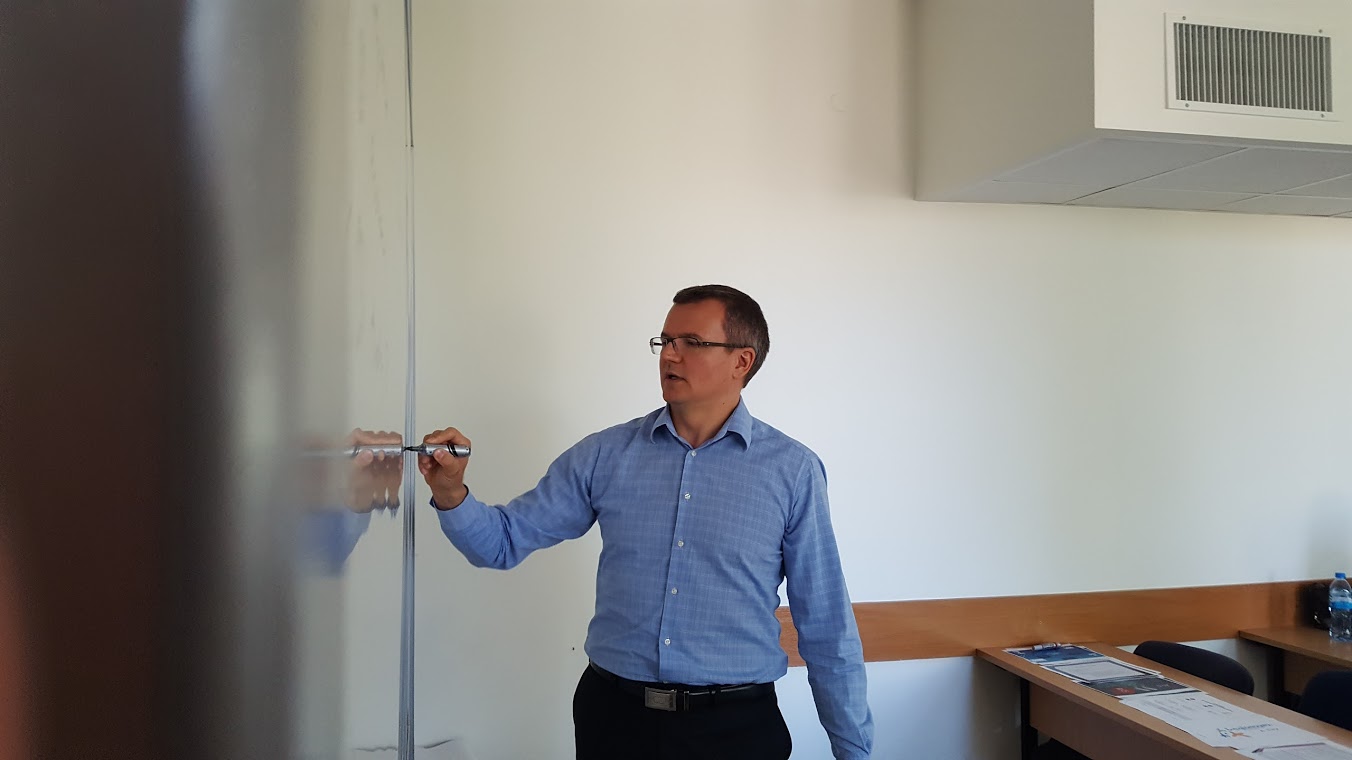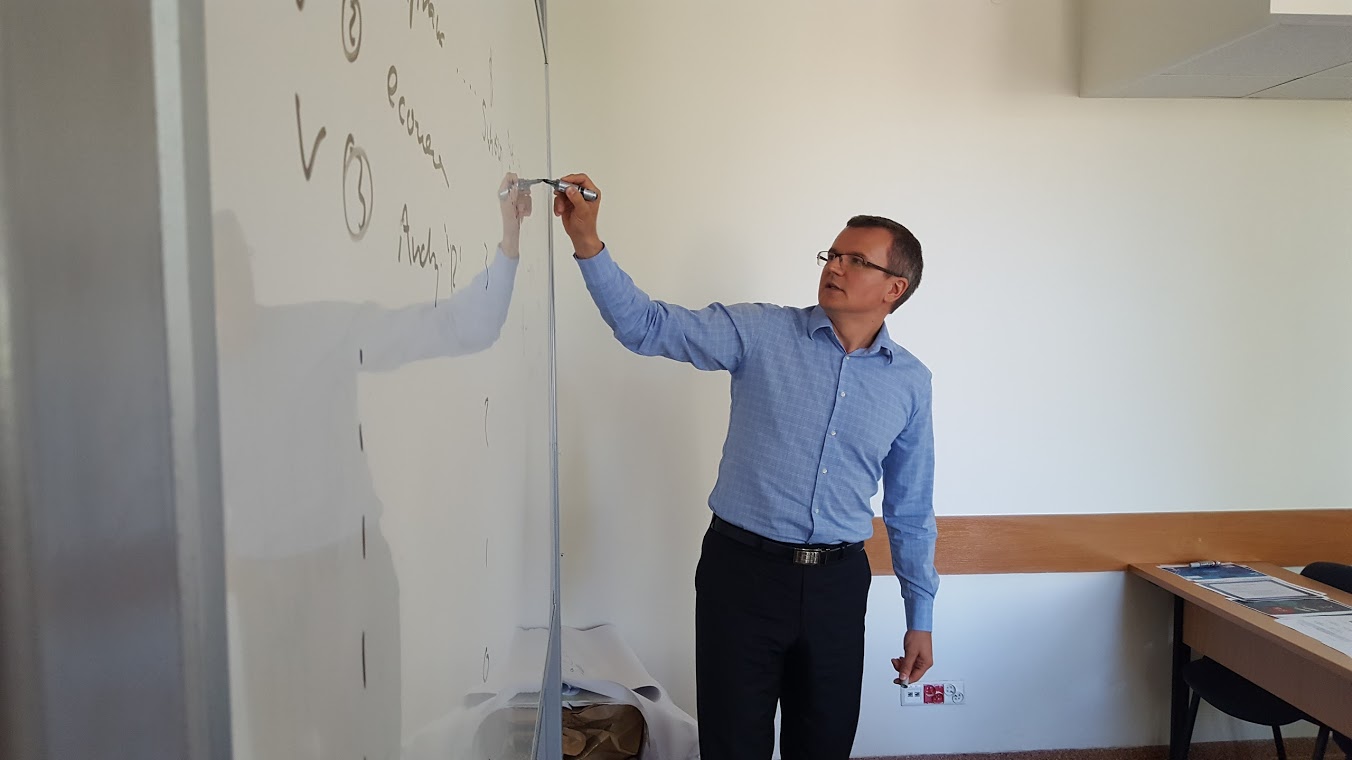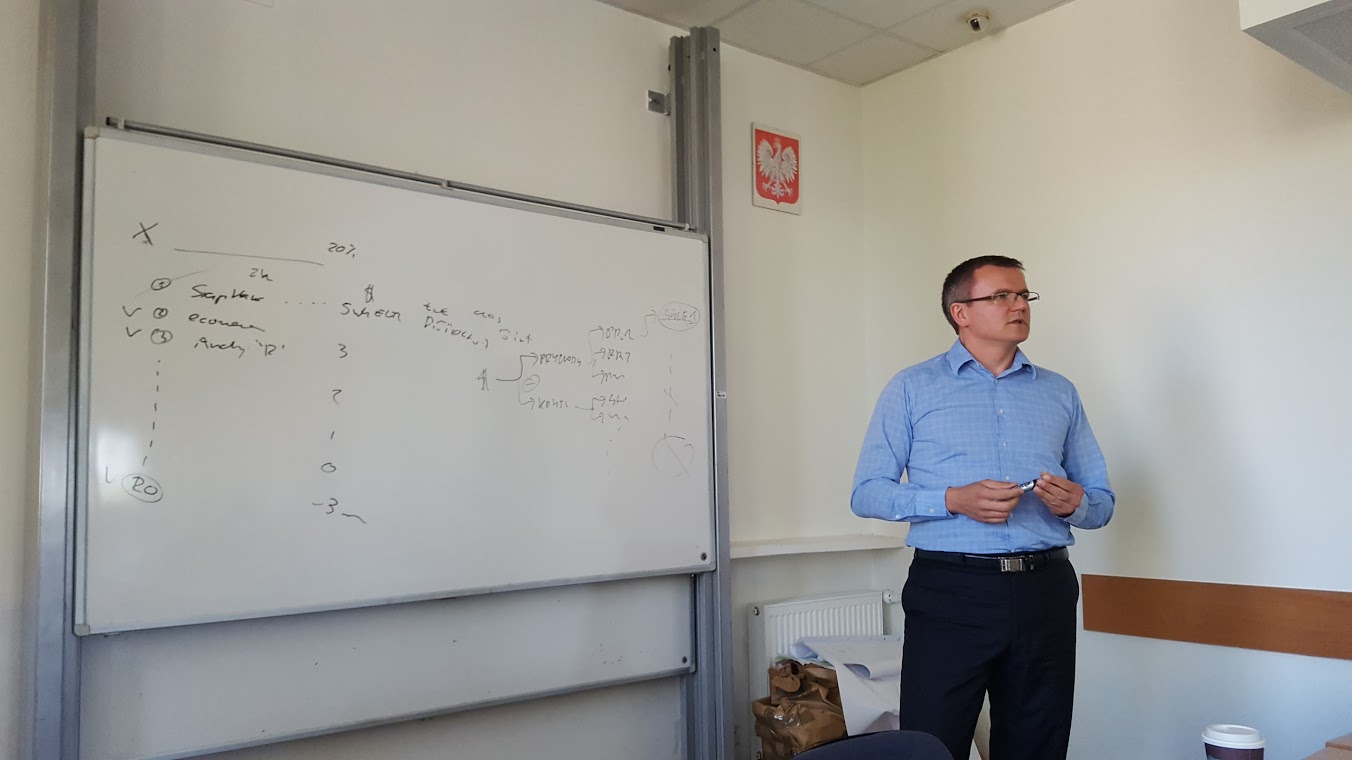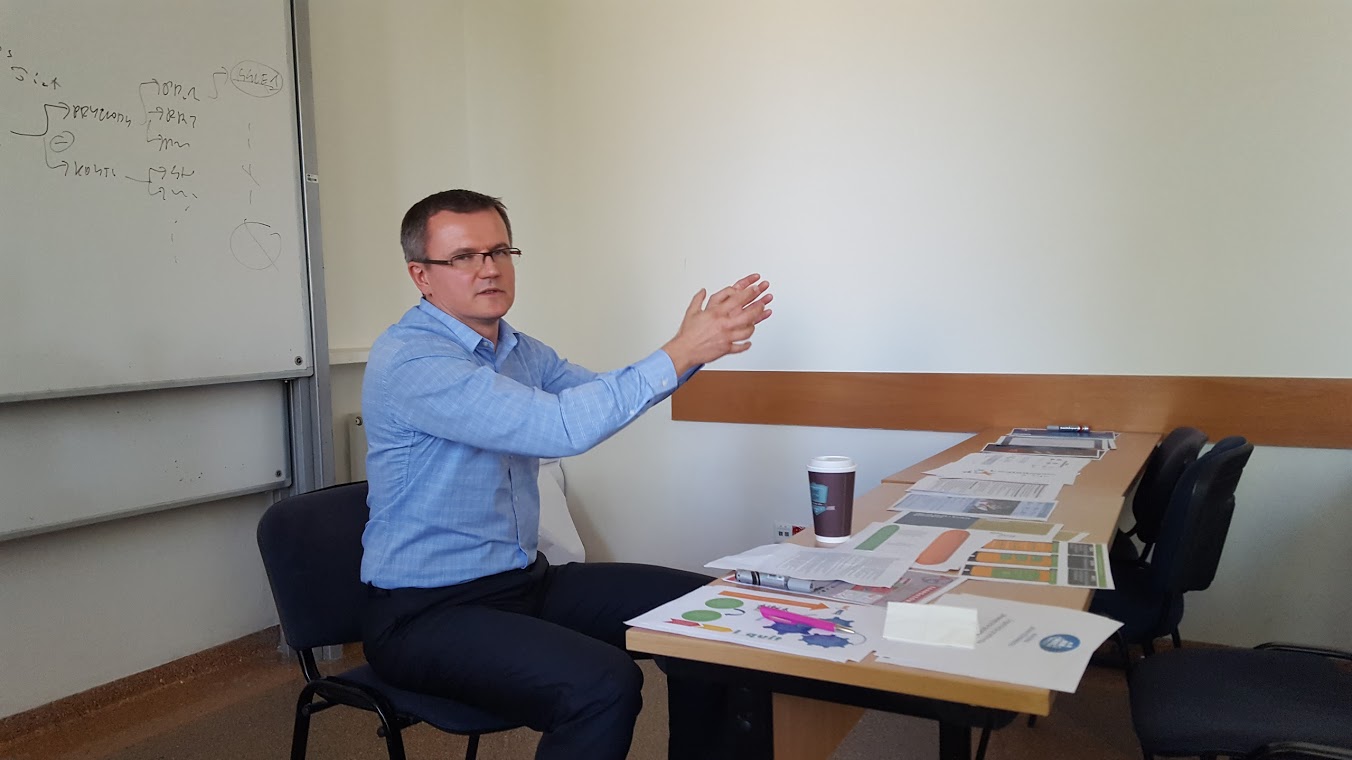 Related articles:
– A machine will not hug you … but it may listen and offer advice
– Surviving in the digital age, future-proofing your business
– Fall of the hierarchy. Who really rules in your company?
– A hidden social networks lurks within your company. Find it!
– Your clients are already in the future, and where are you?