Using artificial intelligence in industry is a topic which has only recently been in business. Is the use of this term in this context over exaggerated? Is the idea of learning algorithms supporting production from the perspective of the Polish market far-fetched? We are certainly dealing with a large amount of data that needs to be skillfully managed. The spring edition of the AI & Big Data Congress which will be taking place on 12th-13th of March 2019 at the Sheraton Warsaw Hotel, will deal with the practical use of data.
The main discussion topics raised during the congress:
Automate customer service using AI: experience and best practices. What effects should be expected? How to choose a solution provider? How to prepare customers to receive AI positively?
The most important trends in industry for 2019
Why was 2018 a breakthrough year for NLP? What possibilities give us the latest document processing technologies and where they have already been implemented?
How to effectively automate office work in industry – examples and exchange of experience
How to engage in continuous improvement in times of staff shortages?
Dissimilate artificial intelligence – The most common reasons for the failure of AI projects
How to use chatbot or voicebot in marketing, sales and lead generation? (inspirational workshop)
Ways to digitize production, problems and challenges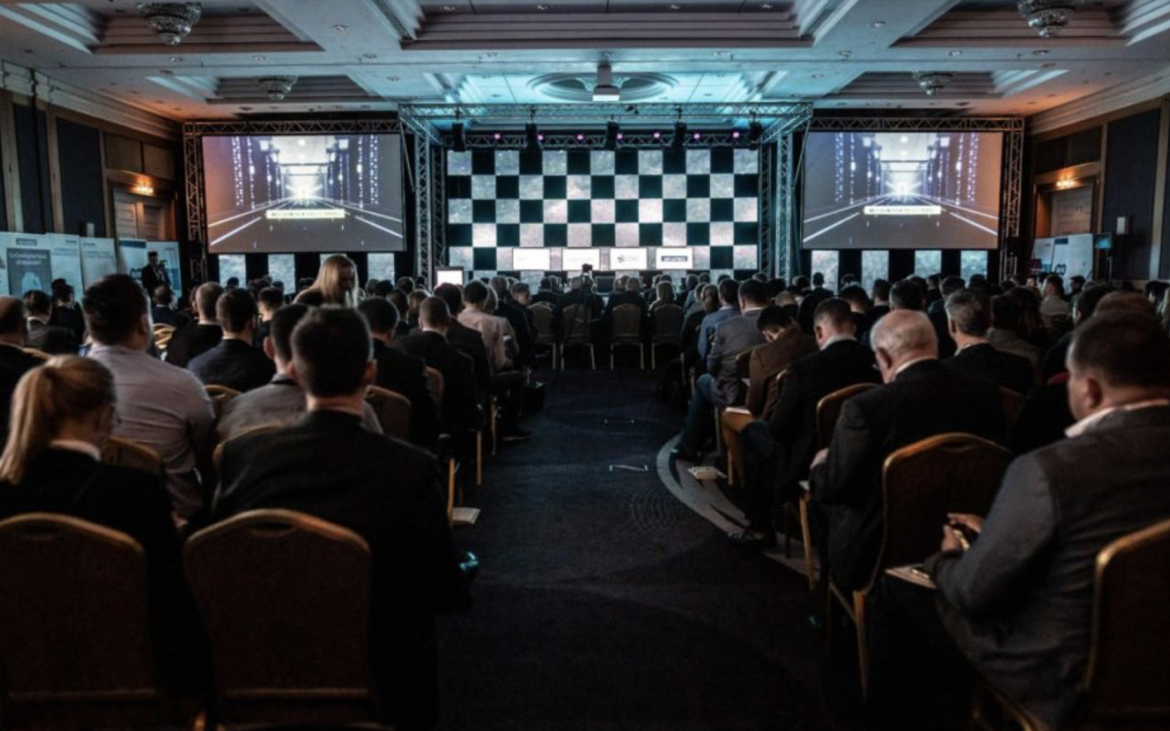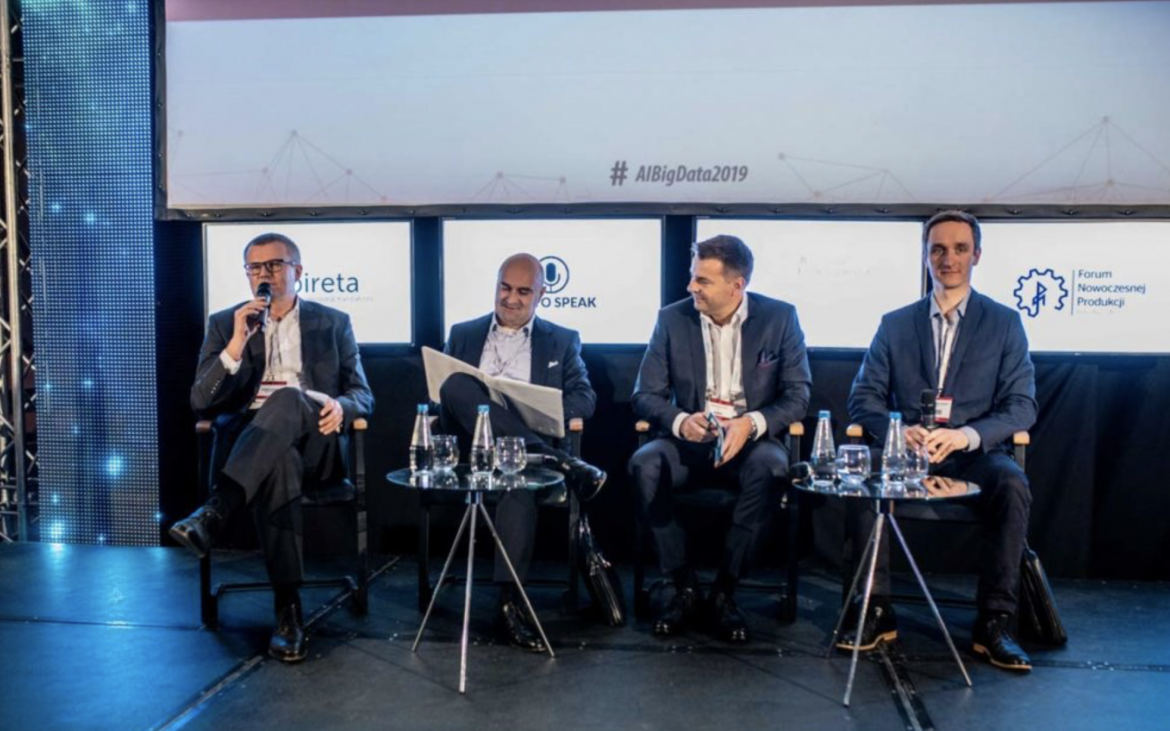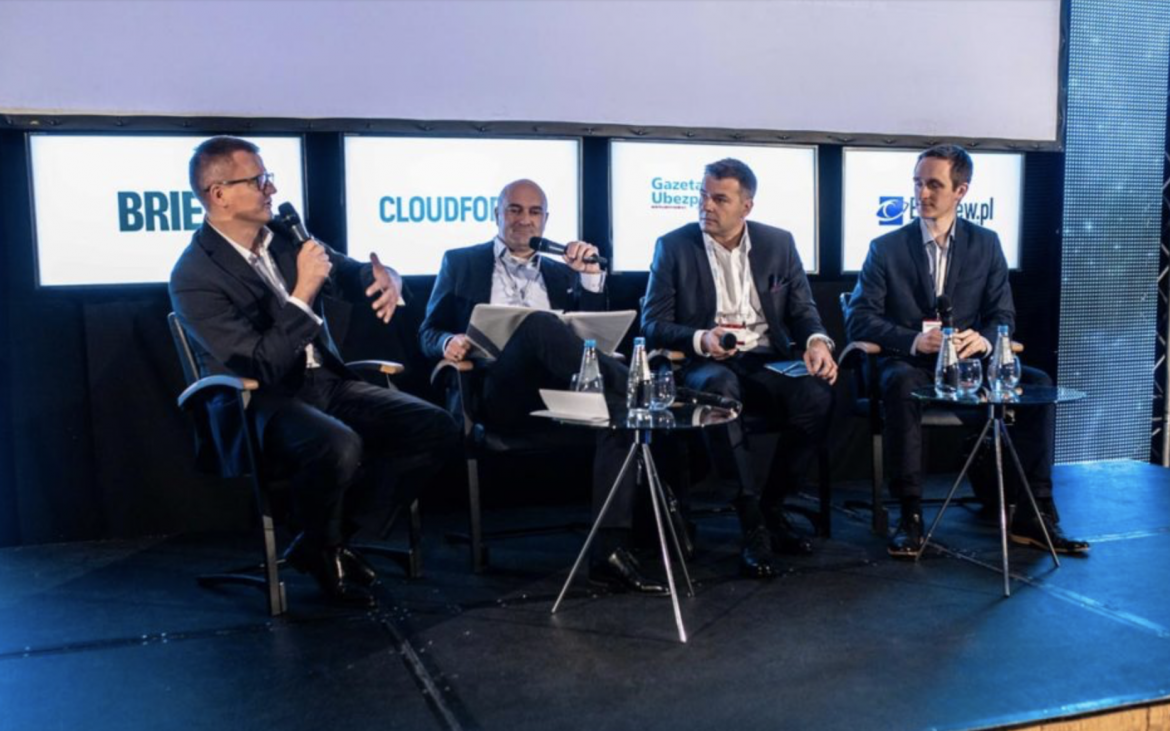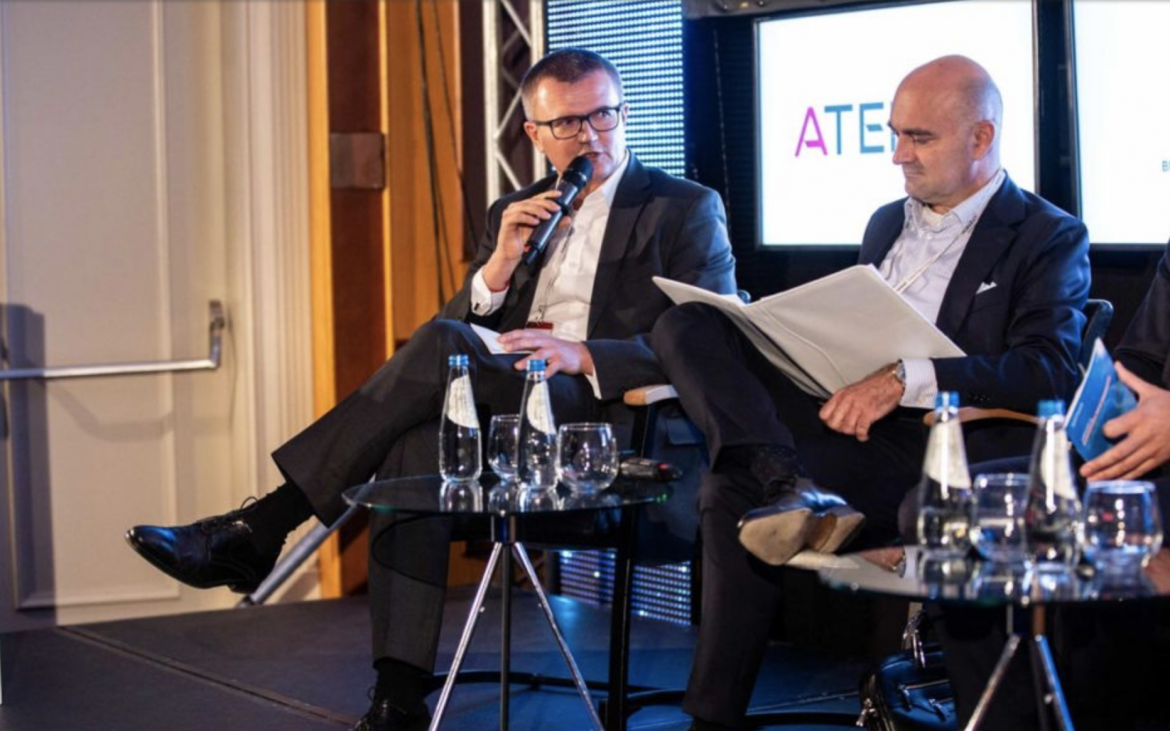 More about big data and artificial intelligence:
– Who will gain and who will lose in digital revolution?
– Artificial intelligence is a new electricity
– Only God can count that fast – the world of quantum computing