EuroPOWER Energy Conference aims to talk about the most current challenges and problems of the energy sector. All the key industry representatives gather together to discuss what is most important for the sector. EuroPOWER Energy Conference is neutral platform for dialogue, permanently inscribing itself in calendars of the most important economic events in our country.
The agneda of the conference is co-created by The Advisory Board under the chairmanaship of dr. Leszek Juchniewicz. The Board consists of presidents and board members from key energy companies, government, regulator, science, chambers of commerce representatives.
Discussions held during the event relate to the most important changes in the market, analysis of the new trends and allow to search common business models and pursue the most effectively market strategies. Participation of a wide spectrum of key decision-makers enables a holistic view on energy and its presentation in a broad social context, focusing also on cooperating sectors – including telecommunications, banking and insurance.
Speech given by President of the Management Board of Atos Poland, CEE VP System Integration Norbert Biedrzycki took place in the "Innovation and new technologies in the energy sector."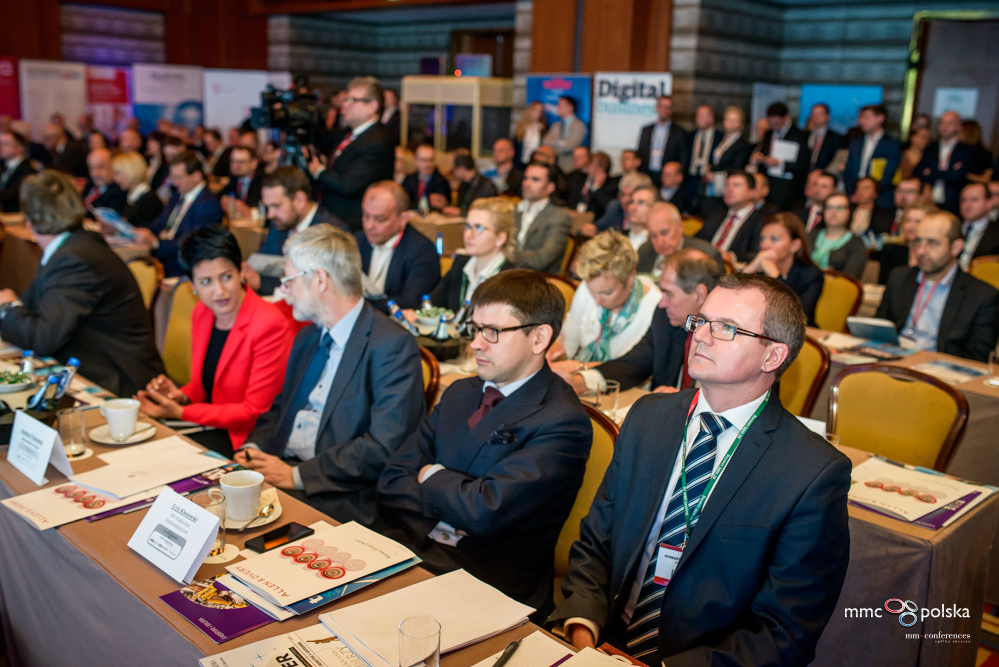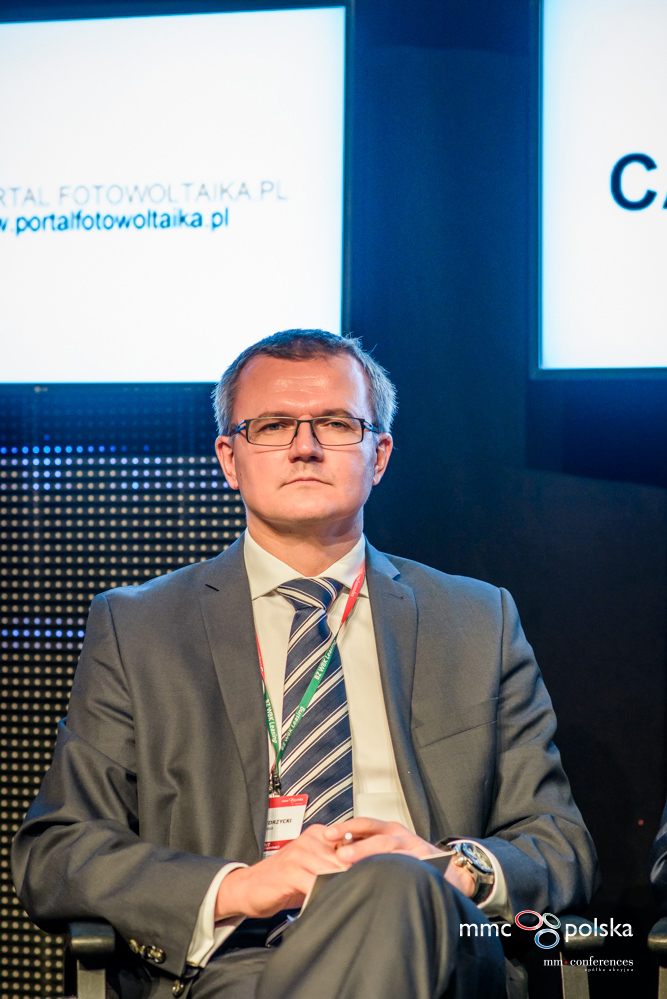 Related articles:
– A machine will not hug you … but it may listen and offer advice
– Surviving in the digital age, future-proofing your business
– Fall of the hierarchy. Who really rules in your company?
– A hidden social networks lurks within your company. Find it!
– Your clients are already in the future, and where are you?