My article in OUTSOURCING MAGAZINE published 3 of October 2017. The blockchain may be a threat to the financial system's status quo.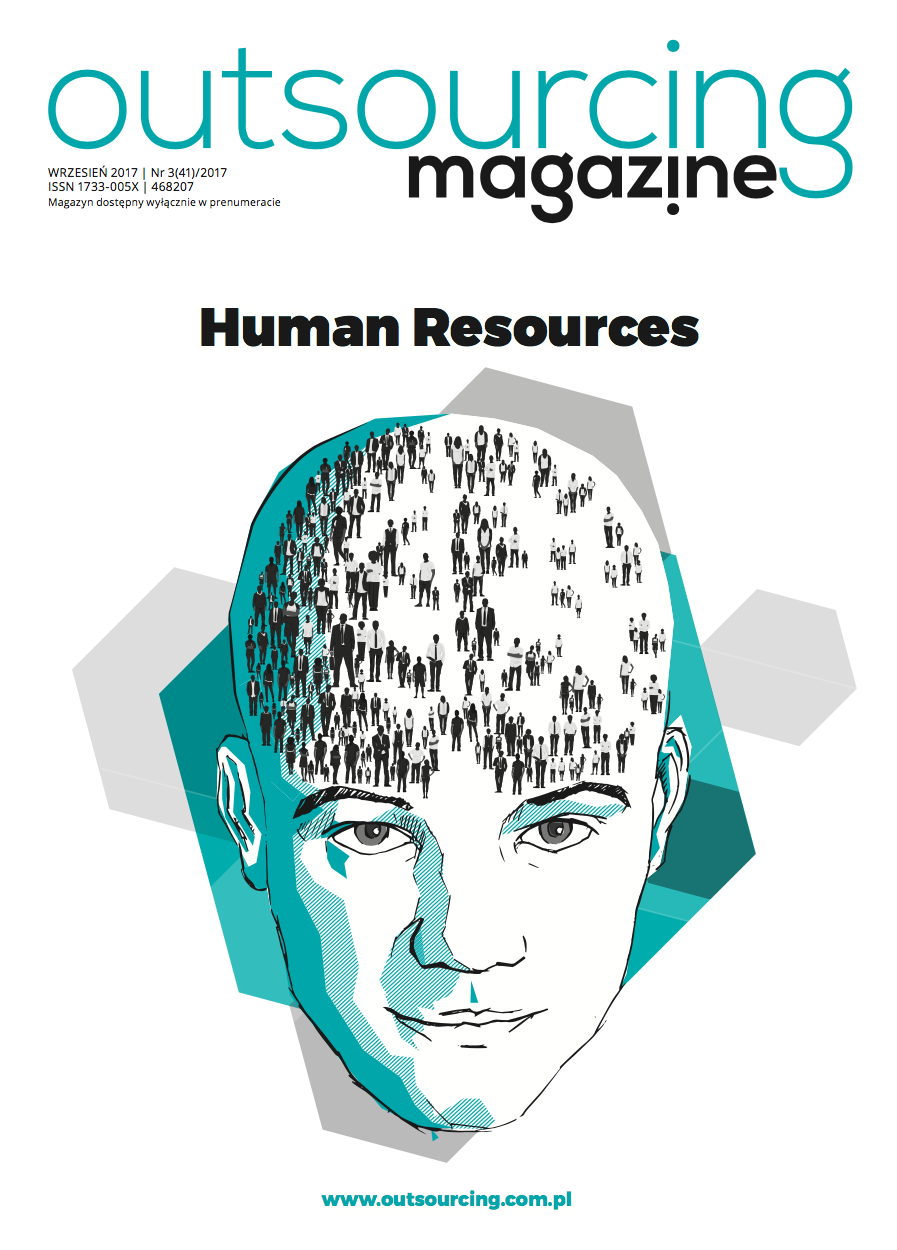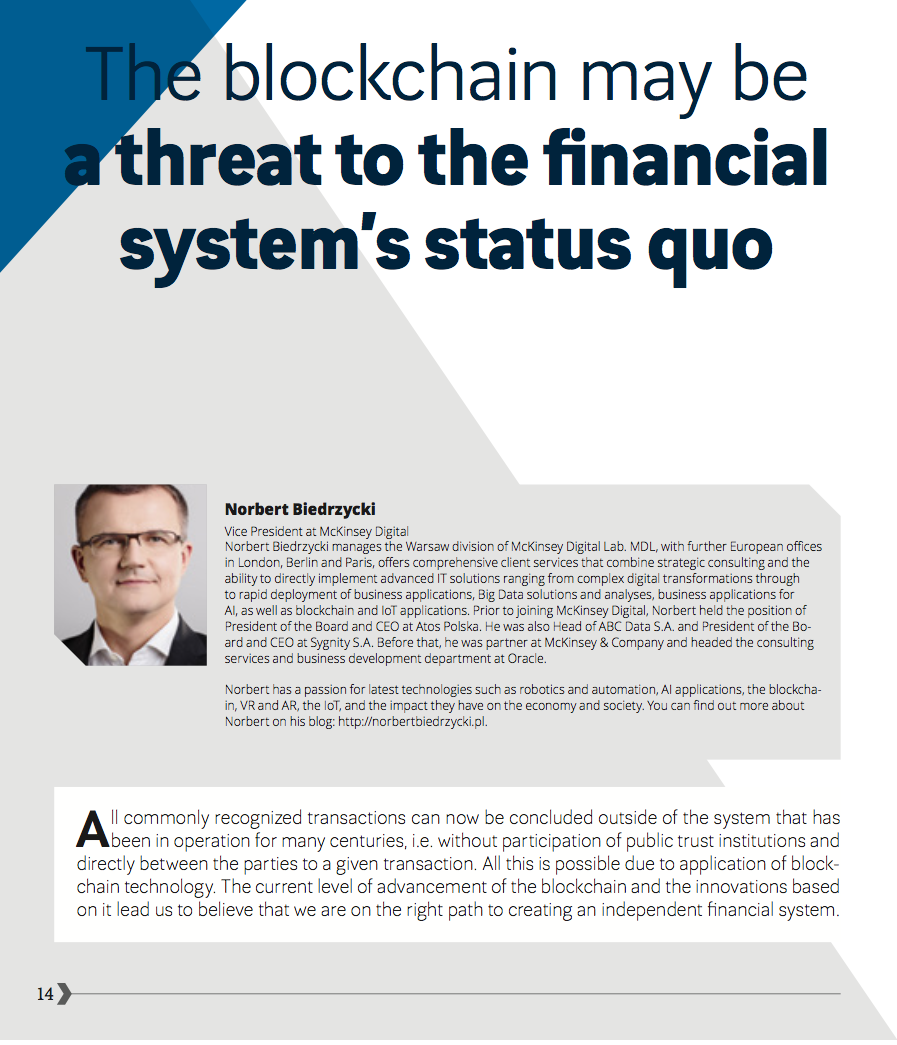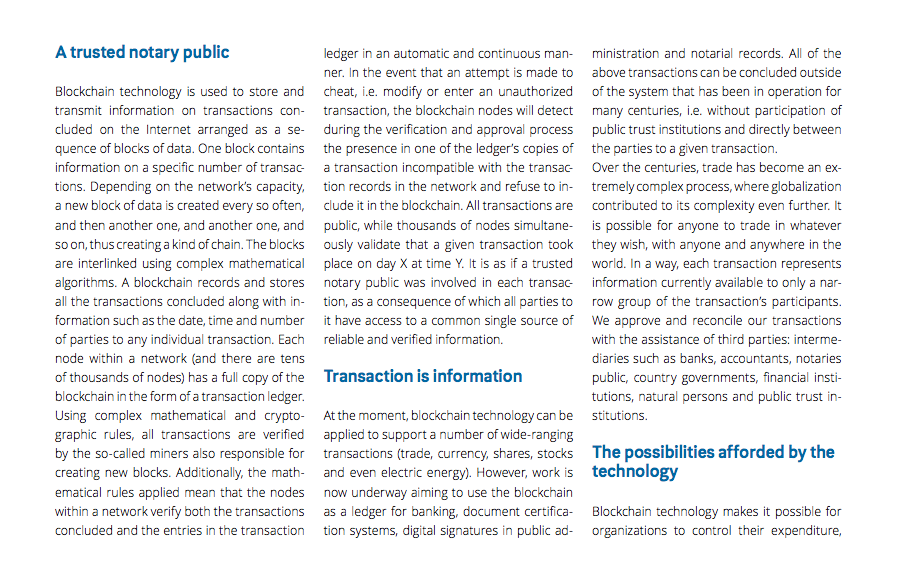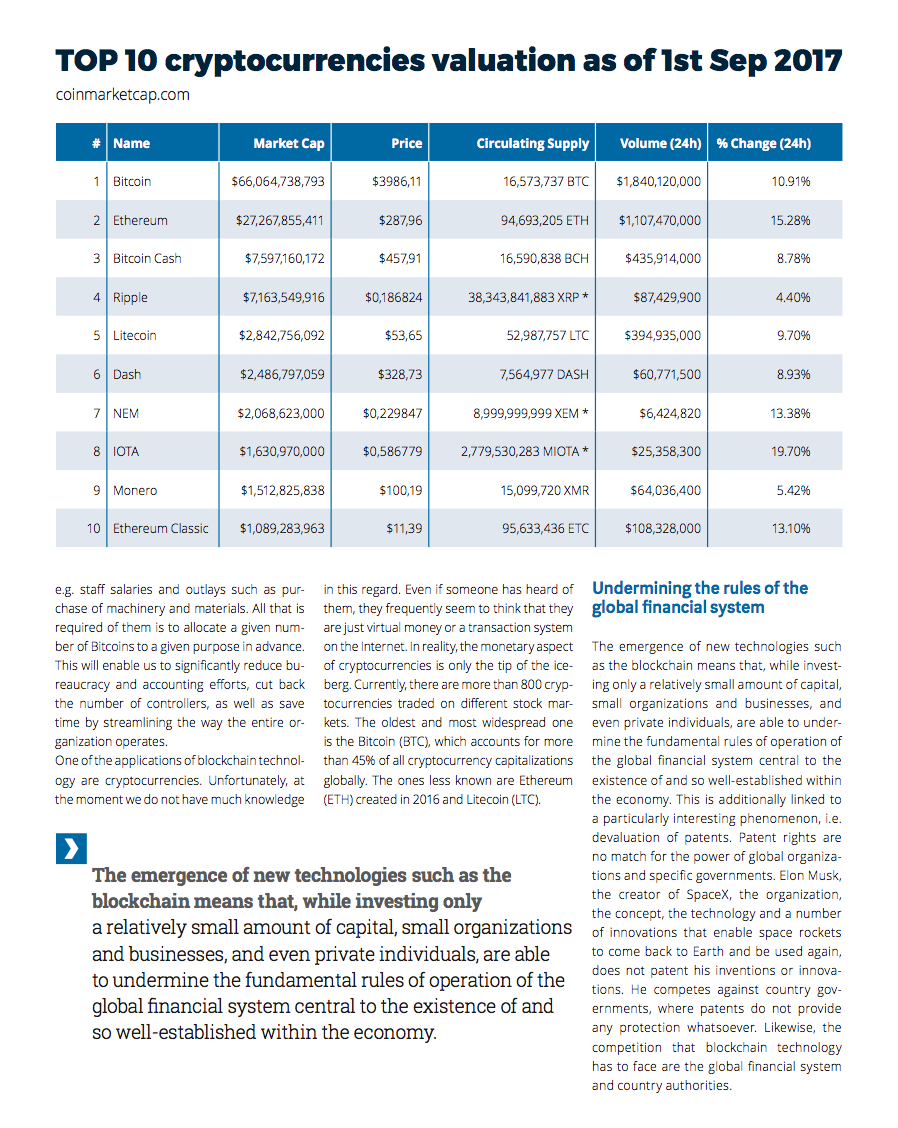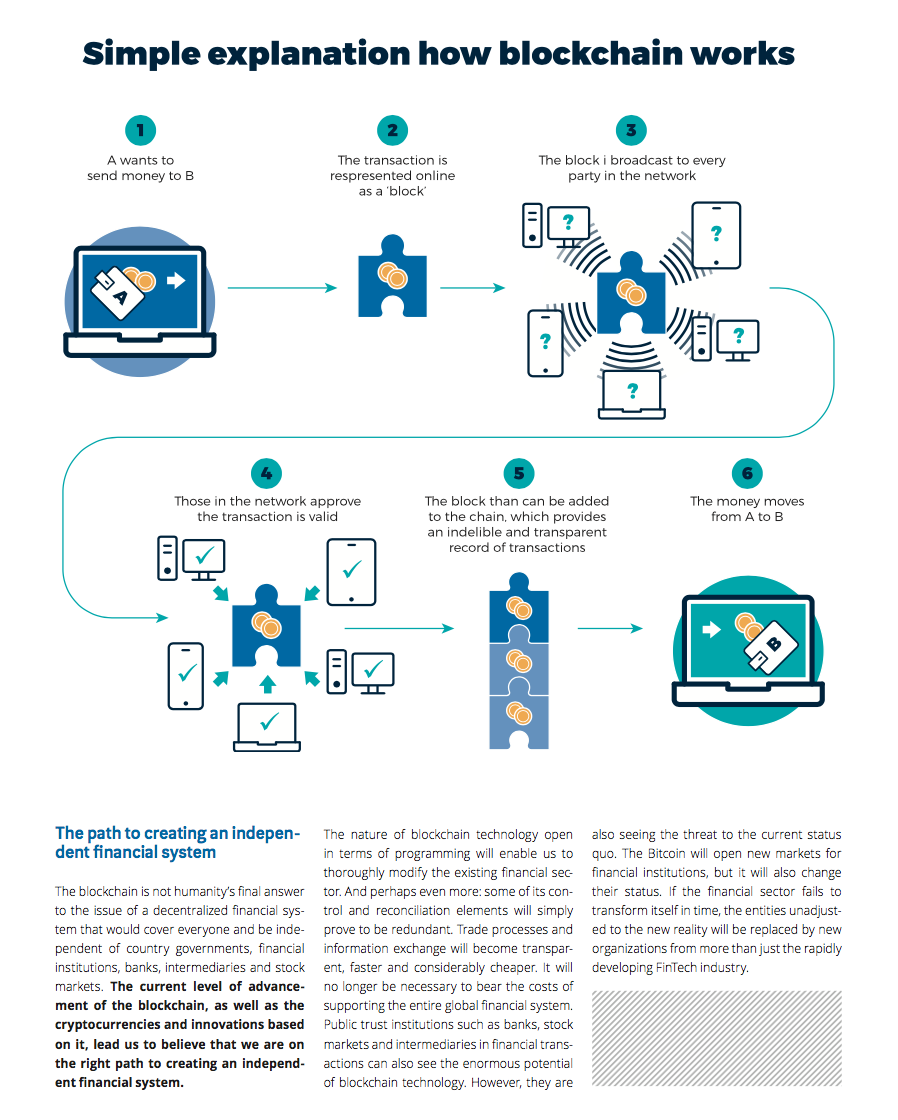 Related articles on my blog:
– Machine Learning. Computers coming of age
– Blockchain – the Holy Grail of the financial system?
– A hidden social networks lurks within your company. Find it!
– Top 5 technology events of 2016
– What is blockchain? All you need to know
– What are the bitcoins? All you need to know
– Blockchain has a potential to upend the key pillars of our society