The largest software development conference in Poland, 80 speakers, more than 100 workshops. Place to share experiences, knowledge, best practices with international industry leaders, key developers, managers, clients on latest technology trends, case studies, projects. Norbert Biedrzycki was a speaker on panel titled "How new technologies are changing the labor market."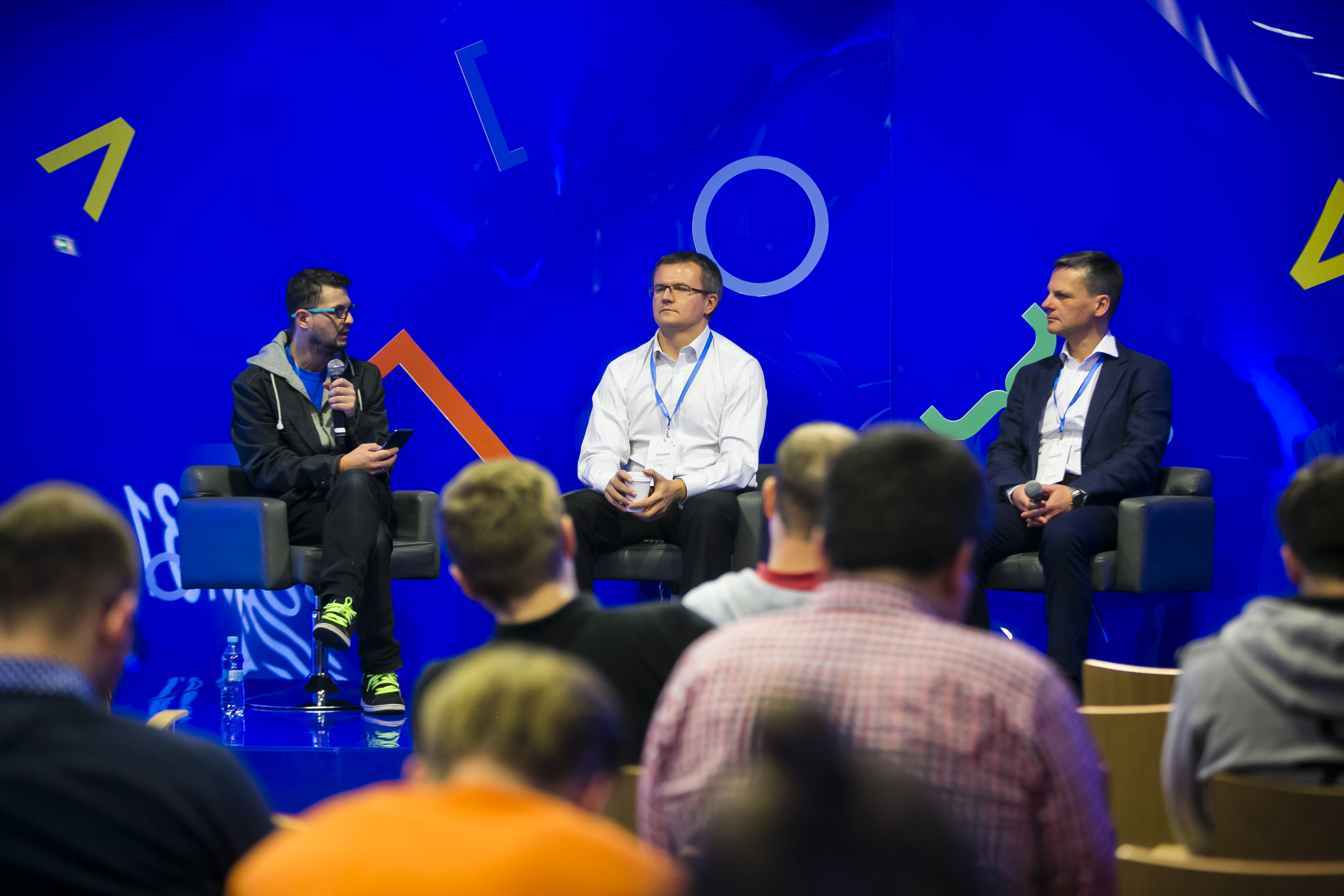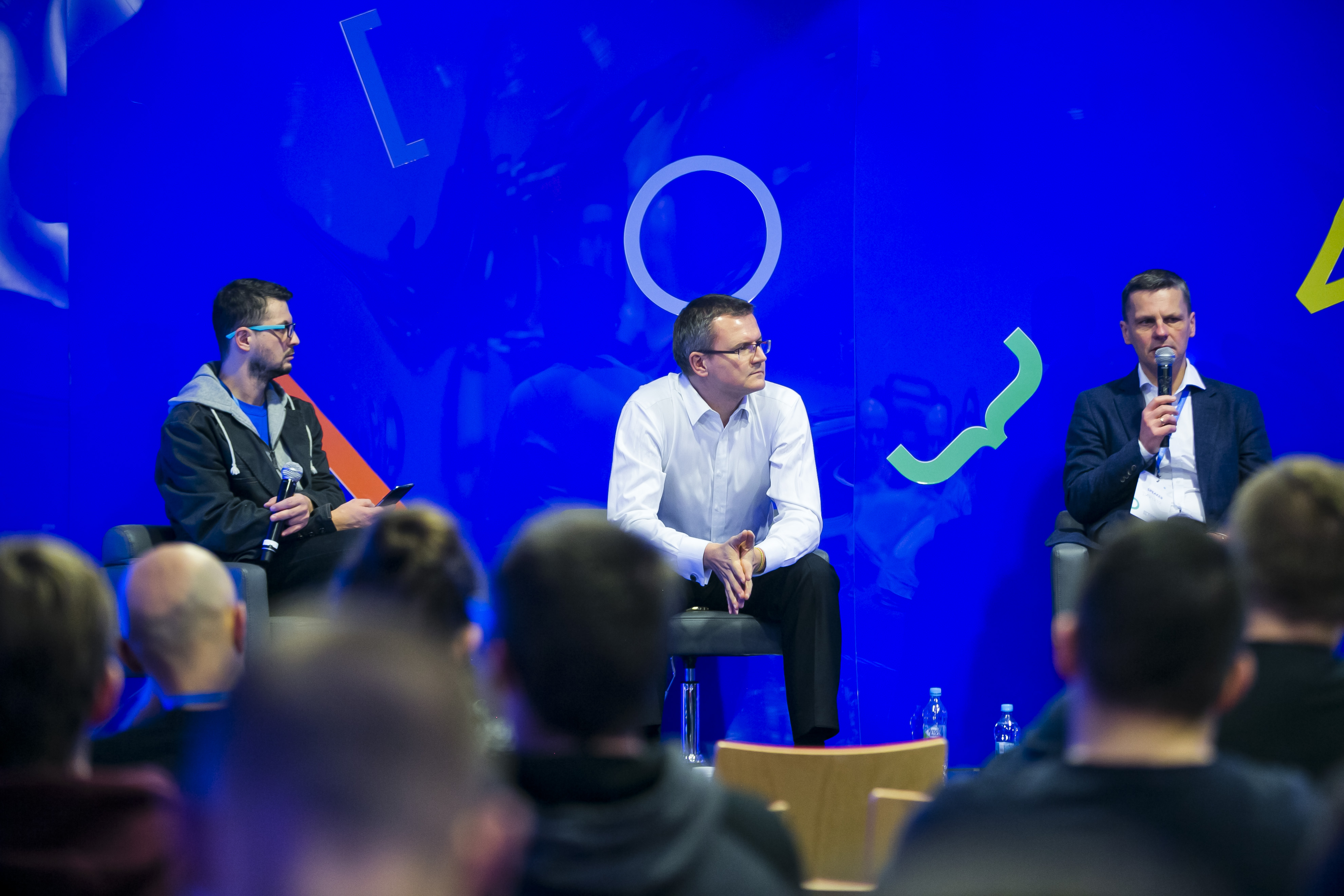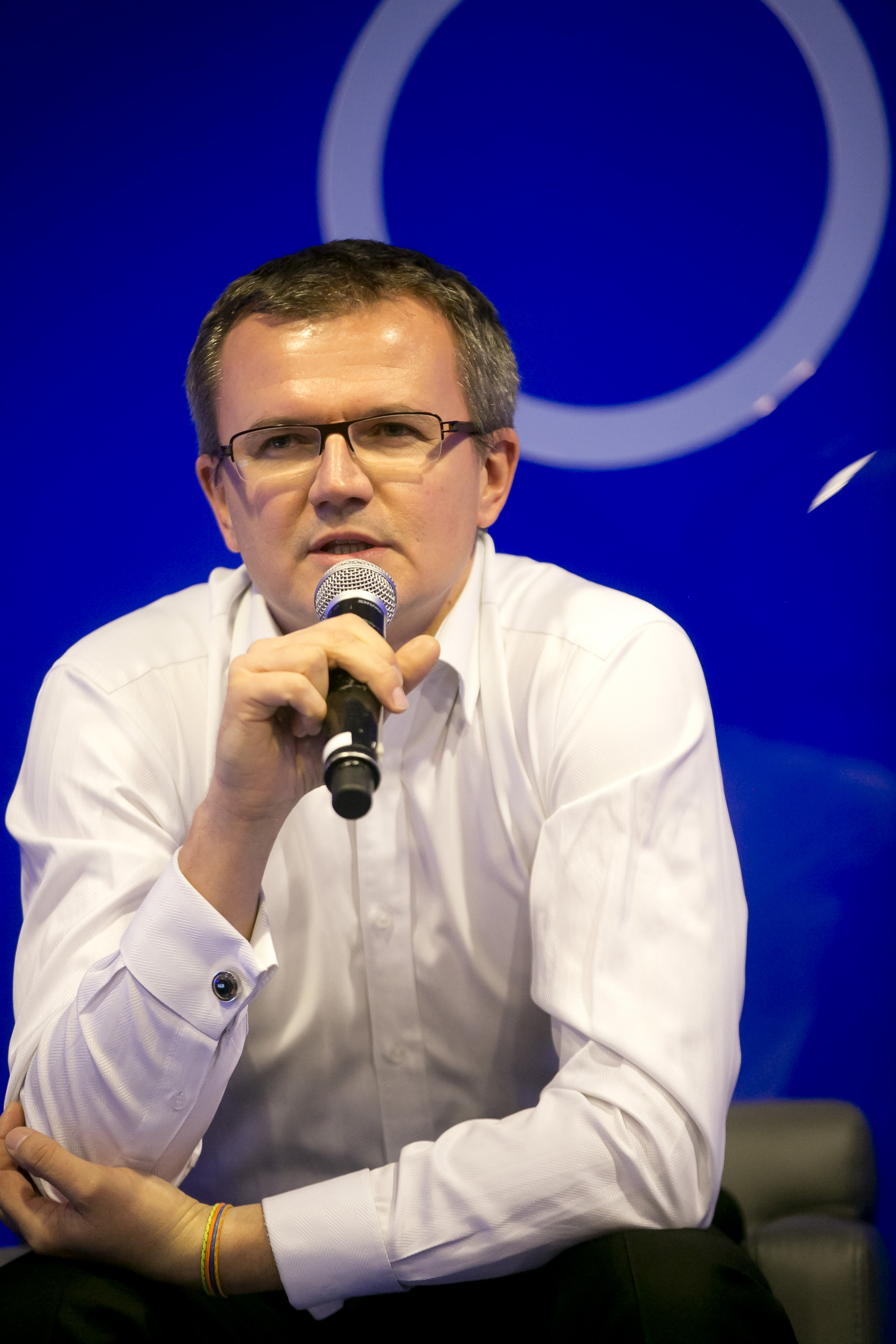 Related articles:
– A machine will not hug you … but it may listen and offer advice
– Surviving in the digital age, future-proofing your business
– Fall of the hierarchy. Who really rules in your company?
– A hidden social networks lurks within your company. Find it!
– Your clients are already in the future, and where are you?