FinTech changes the banking sector. Digitization, technological progress, innovative business models drives the dynamic development of the FinTech industry, having also an impact on the future banking and insurance market. The huge potential of this relatively young sector, requires a platform to exchange experience, point of views, new market models and success cases. FinTech Digital Congress CEE meets these expectations and gathers important players in FinTech such as: representatives of a mature financial sector, start-ups, investors, private equity funds and capital market representatives.
Atos Poland, as a partner of the Congress plays vital role in a discussion panels, presentations and case studies sharing its experience in FinTech industry.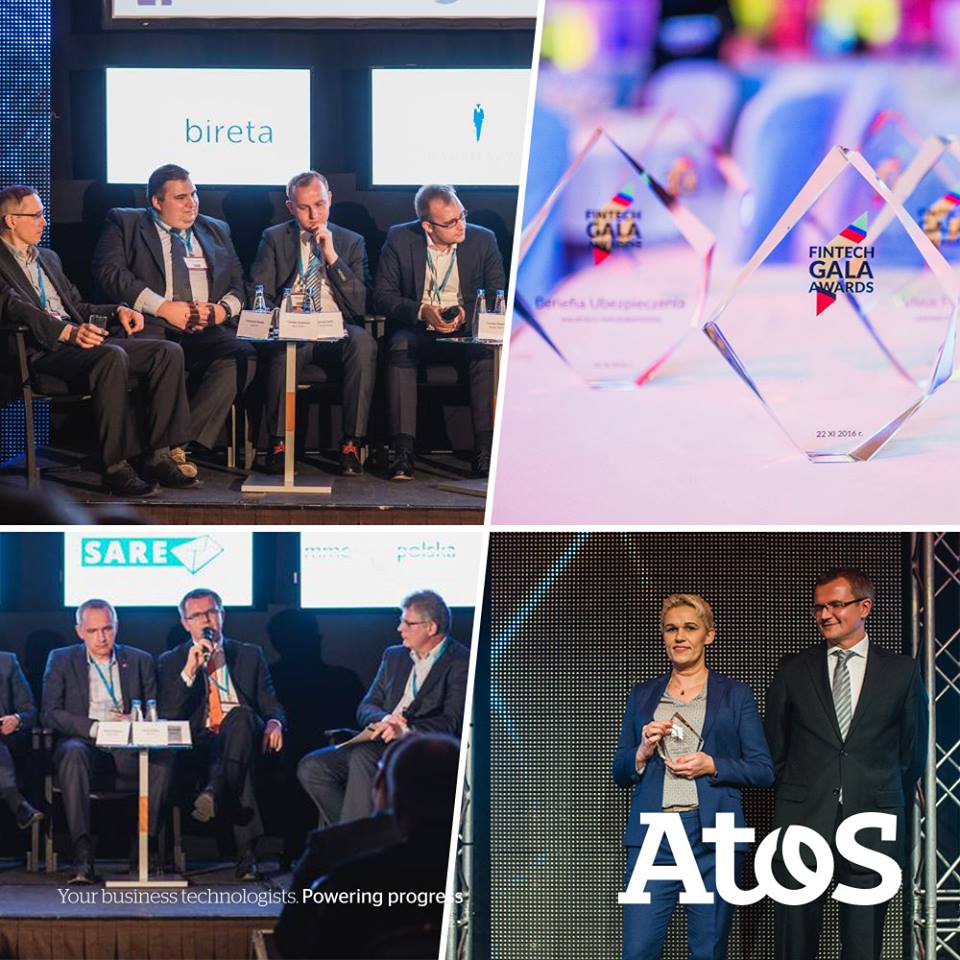 Related articles:
– A machine will not hug you … but it may listen and offer advice
– Surviving in the digital age, future-proofing your business
– Fall of the hierarchy. Who really rules in your company?
– A hidden social networks lurks within your company. Find it!
– Your clients are already in the future, and where are you?