During 2017 Summer edition I was a speaker on panel titled "Agile in Human Resurcess". LatoHR. Key questions:
– Can agility competence be tested in a simulated environment?
– What is the idea for agile recruitment?
Link to the conference (in Polish)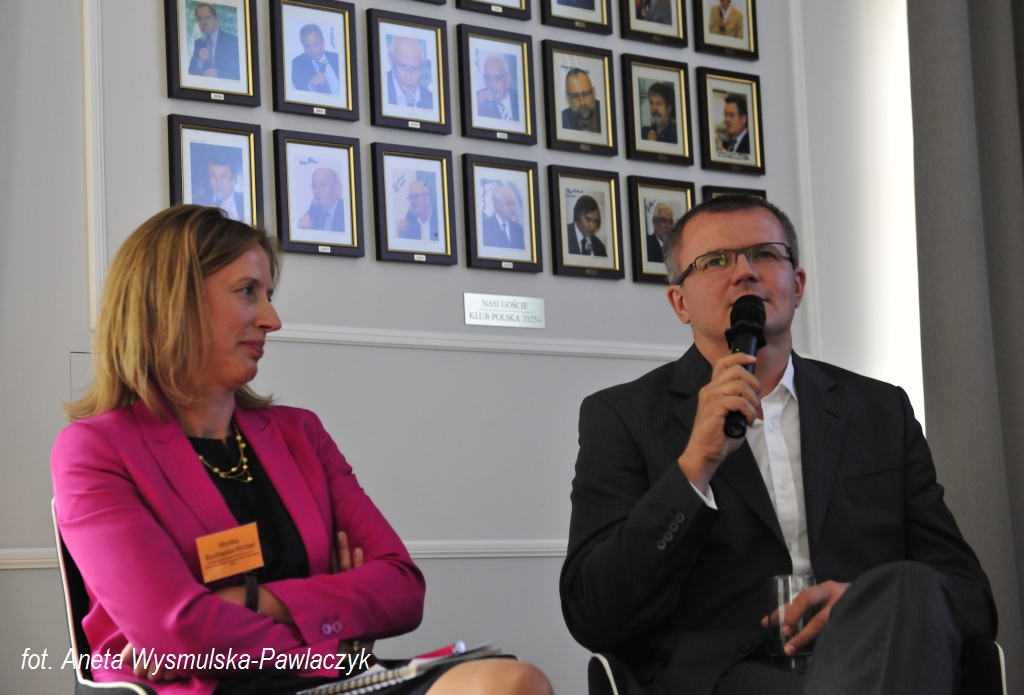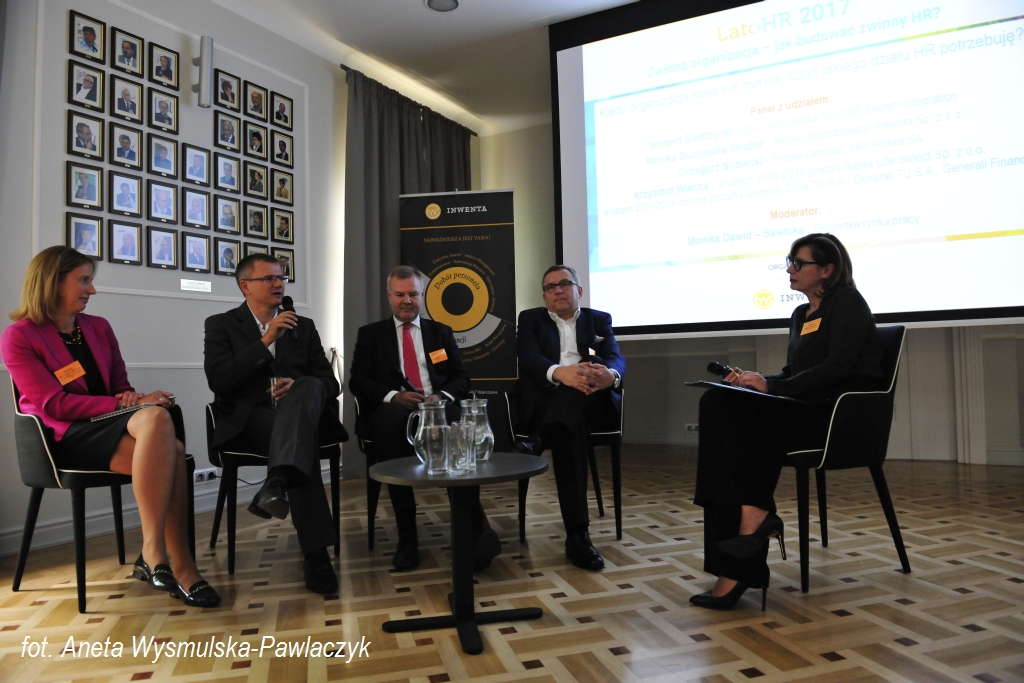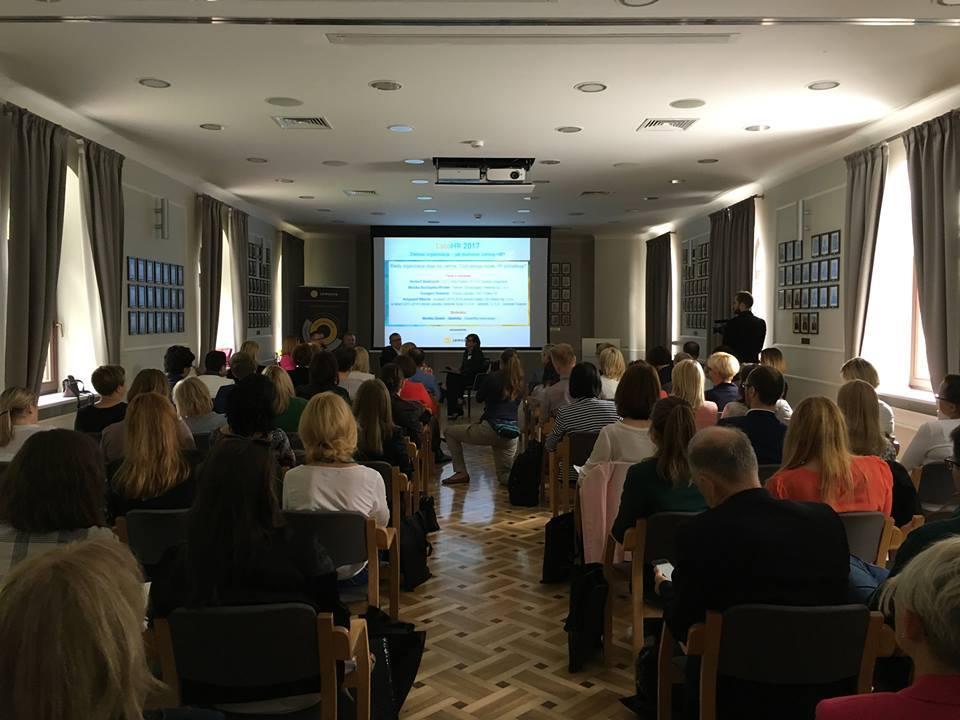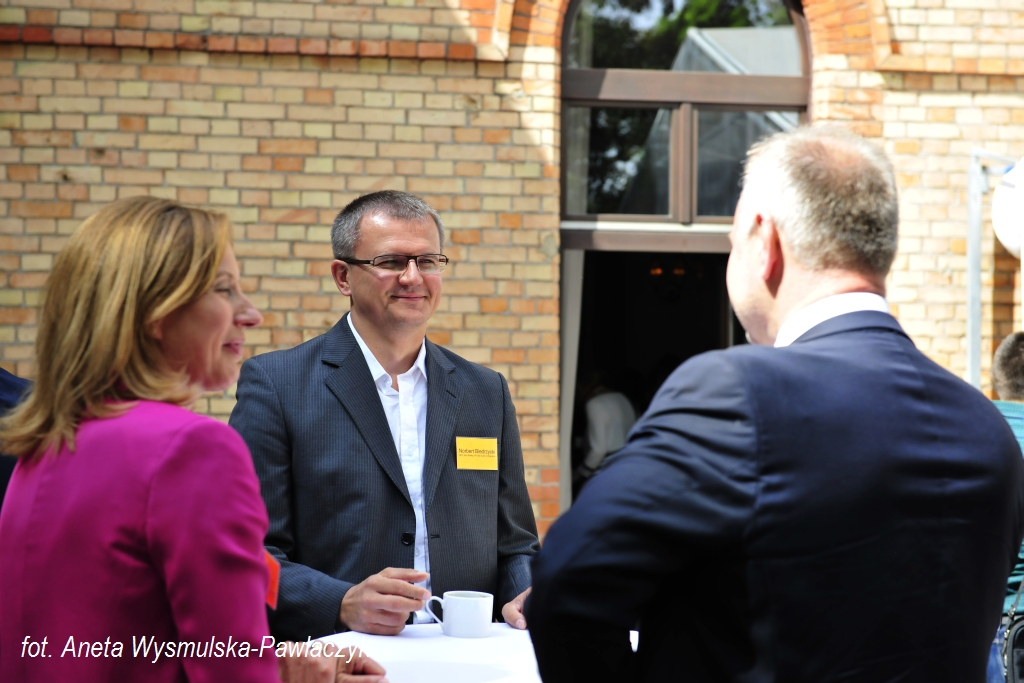 Related articles:
– A machine will not hug you … but it may listen and offer advice
– Surviving in the digital age, future-proofing your business
– Fall of the hierarchy. Who really rules in your company?
– A hidden social networks lurks within your company. Find it!
– Your clients are already in the future, and where are you?