My article in Data Driven Investor published 15th of January 2019.
It is not easy to imagine a technology that will receive as much publicity as the blockchain did last year but there's little doubt that other new and innovative technologies will make even greater inroads into our daily lives in 2019.
Certainly, rapid progress in artificial intelligence will continue to be made and be widely reported. Despite the controversies, autonomous vehicles will proliferate, and it would be good to see serious, in-depth articles about industry regulation (licensing for the use of autonomous vehicles on public roads, safety standards, insurance, etc.) rather than last year's sensational coverage focusing on accidents and disasters. We may also hear much more about connected vehicles: automobiles that are always online.
2019 is likely to witness continued debates on data security (focused particularly on social networks – their use and misuse, especially as regards the personal information of its users). And while it is difficult to predict quantum computing breakthroughs (these would be a technological sensation), research in the field is certain to continue. This year undoubtedly will see China make further leaps in smart technologies as it announced its intention to become a global center for AI by 2030.
Blockchain
Blockchain, which dominated the news last year, will continue to do so, and not just in the IT community. Global spending on blockchain was estimated at $2.1 billion in 2018, and the finance, insurance, real estate development and energy sectors are all keenly aware of its potential to transform their industries. Despite sensationalized reports on the hacking of cryptocurrency exchanges, the blockchain is well secured. Tamper-proof and transparent, it is succeeding in cutting out third-party middlemen with automated contracts and the most advanced and secure updatable ledger ever created.
What can we expect from blockchain in the near future? Standardization and financialization. The time has come to weigh the benefits blockchain can provide against the costs of its implementation. Leading blockchain providers (and their customers) will focus on drafting regulations as well as user and implementation standards.
As Blockchain 2.0 (yes, it's reached that point) becomes easier to understand, it will increasingly find its way into various tools and applications, becoming practical for more industries. According to IDC, spending on blockchain implementation will reach ca. $12 billion in the next three years, rising at 73 percent annually.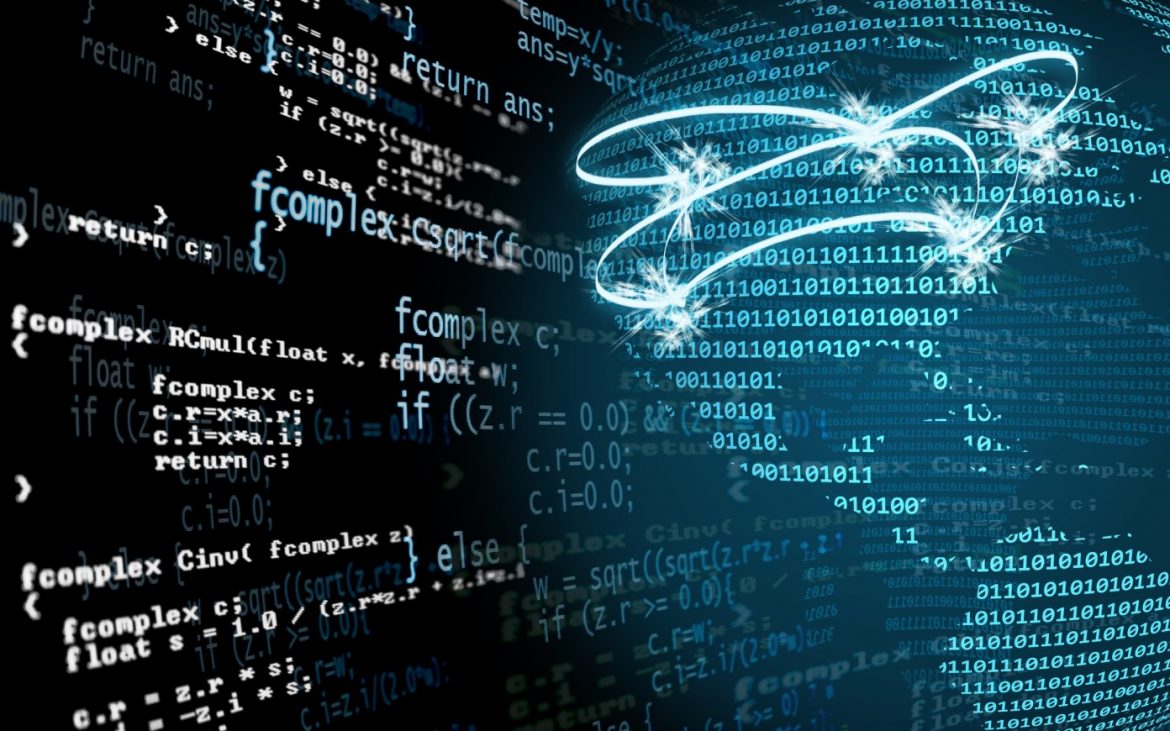 Artificial intelligence
Artificial intelligence, which comprises machine learning, neural networks, and advanced robotics, will become even more autonomous, astounding people with independent responses to changes in data and circumstances. More than ever, we will be confronted by machines that think and make decisions, at times in ways that exceed our understanding. Once AI becomes more autonomous, it will boost the usability (and therefore the popularity) of self-driving vehicles, drones, robots, and other applications. But, as people begin to demand that we comprehend the algorithms that are driving our devices, technologies based on more transparent algorithms will gain an edge. The point is for people to know not only what decisions machines make, but also how they reach them.
The most common manifestations of AI in daily life will take the form of smart speakers and personal voice assistants, helping us shop, search the web and book tables in restaurants. The next two years will see an explosion of such technologies. According to Gartner, by 2020, 25% of all online queries will be made with voice commands (through smart speakers and assistants).
Given its strategic importance for society, AI will become a competitive battleground between governments and corporations. The United States and China will take center stage (with China gaining the upper hand in the next few years). According to IDC, AI spending will triple from 2018 to reach $77.6 billion in 2022. And while 15 percent of companies worldwide claimed to be using artificial intelligence in 2018, that will double this year.
According to a McKinsey Global Institute survey of the world's largest companies, half are developing AI and deploying it in day-to-day operations. Another 30 percent are piloting AI initiatives. By comparison, only 19% of businesses were doing that in 2017.
Quantum computing
To skeptics, the quantum computer remains a pipe dream, with no truly groundbreaking solutions to be expected anytime soon. Nevertheless, when the breakthrough comes, it will be huge. Jeremy O'Brien, physicist and professorial research fellow at the University of Bristol, says that "in less than 10 years, quantum computers will begin to outperform everyday computers, leading to breakthroughs in artificial intelligence. The very fast computing power given by quantum computers has the potential to disrupt traditional businesses and challenge cybersecurity."
Will the coming year bring new, significant developments on the quantum computing front? That's a tough call, but we can be sure that work on qubit-based machines will continue.
In 2018, Microsoft announced it would produce a computer capable of breaking RSA code in a hundred seconds. It claims it will achieve this feat within the next five years. Time will tell whether this a mere marketing gimmick. I think the test of the technology will be in its usefulness for communications, specifically the so-called quantum internet and the latest Chinese research that has put a quantum-transmission-supporting satellite into space. Perhaps 2019 will see other satellites enable quantum particles to travel even faster.
Read full article
Related articles
– Blockchain poised to shake up our lives
– Will quantum computers doom the blockchain?
– Why do we care about blockchain technology?
– Will a basic income guarantee be necessary when machines take our jobs?
– Machine Learning. Computers coming of age